"Noh performance held in a pitch-darkness"
Phantosia is an installation in which "noh performance will be held in a pitch-darkness." It was the first trial in thousands of years of noh's history. (This installation was exhibited at The National Art Center, Tokyo in 2019.)
–
"Elicit the possibility of infinite imagery because of its invisibility. I want to believe the possibility of people's respective power of imagination and memory. Individual memory, imagery, and conception will be elicited because of the invisibility. The total quantity will be almost infinite. Against the present situation where everything floods, I hope this practice will be an old, but a new space for all viewers.
The void space alters sometimes a vernacular landscape or sometimes an abstract place. When it connects to the individual memory, going beyond present and past, and the life and death, the space transforms in any way."
"Phantosia (Shikkoku (EN: pitch-darkness)-noh" (The National Art Center, Tokyo in 2019.)
For this exhibition, "Izutsu" or "Nue", a noh play categorized into Mugen Noh (supernatural Noh) that Zeami established was played in half-noh style. For the first few minutes, Waki, an inhabitant of the real world, appears on the stage just before the sunset and when Shite, who represents a supernatural being, comes on the stage, the true darkness spread in the space.
Cooperation for the noh performance: Teruhisa Oshima (Noh-gaku Shite-kata Kita-ryu Shokubun.) / Kan Adachi.
For more details please see here.

Detail

Phantosia (Shikkoku (EN: pitchdarkness)-noh)
2019, Instruction, Installation Phantosia (Shikkoku (EN: pitchdarkness)-noh)
2019, Instruction, Installation

Phantosia (Shikkoku (EN: pitchdarkness)-noh)
2019, Instruction, Installation Phantosia (Shikkoku (EN: pitchdarkness)-noh)
2019, Instruction, Installation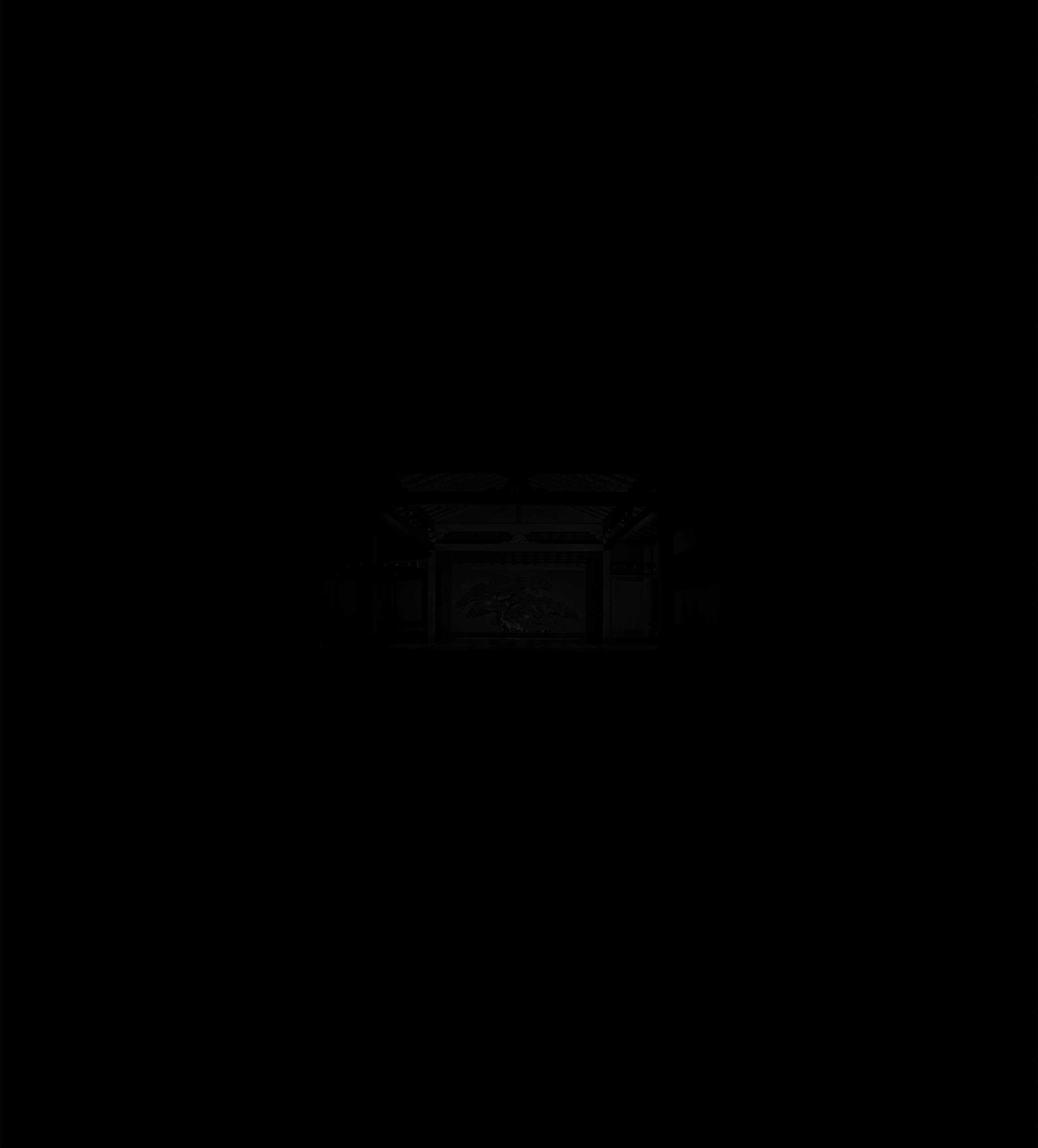 Phantosia (Shikkoku (EN: pitchdarkness)-noh)
2019, Instruction, Installation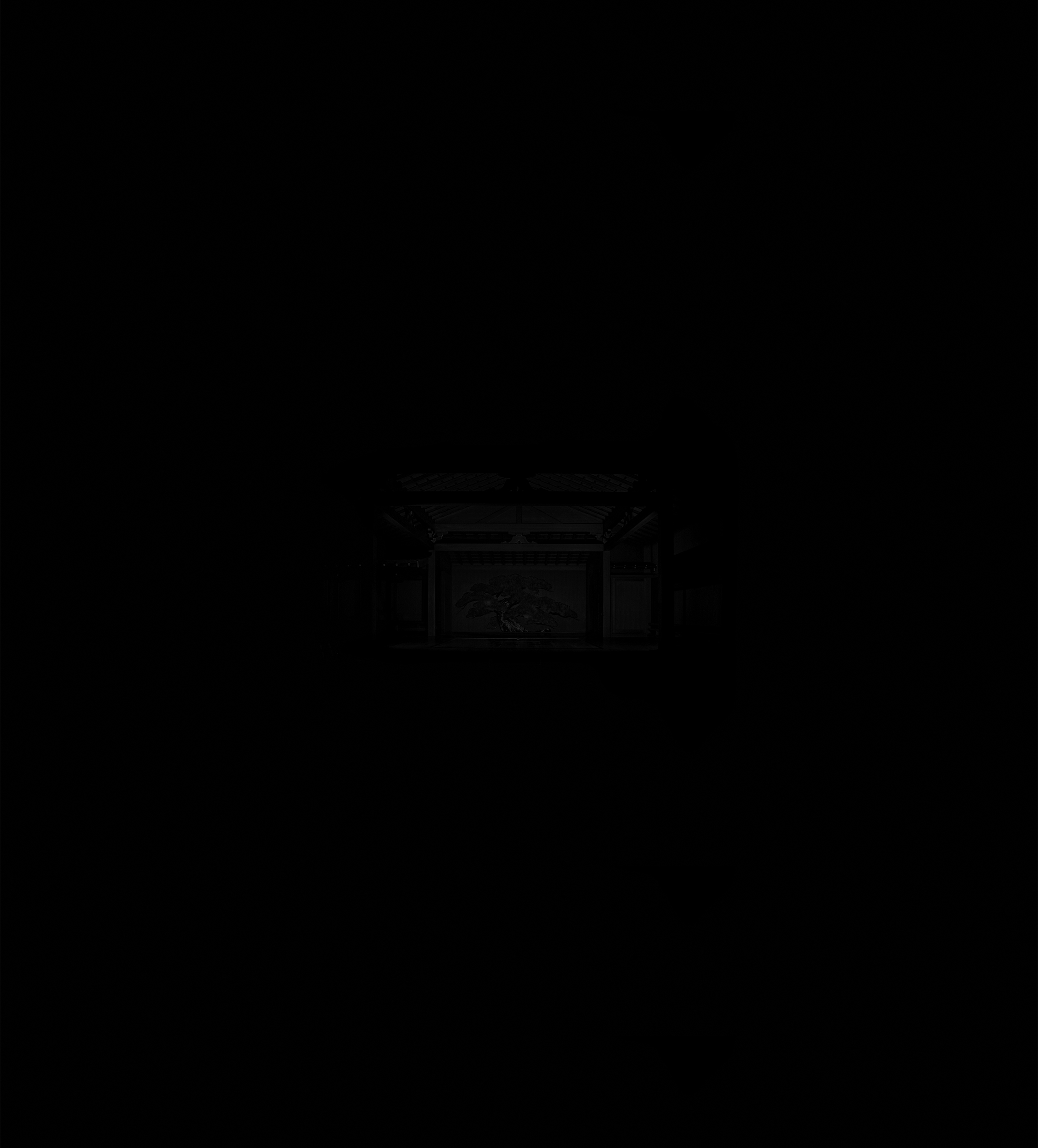 Phantosia (Shikkoku (EN: pitchdarkness)-noh)
2019, Instruction, Installation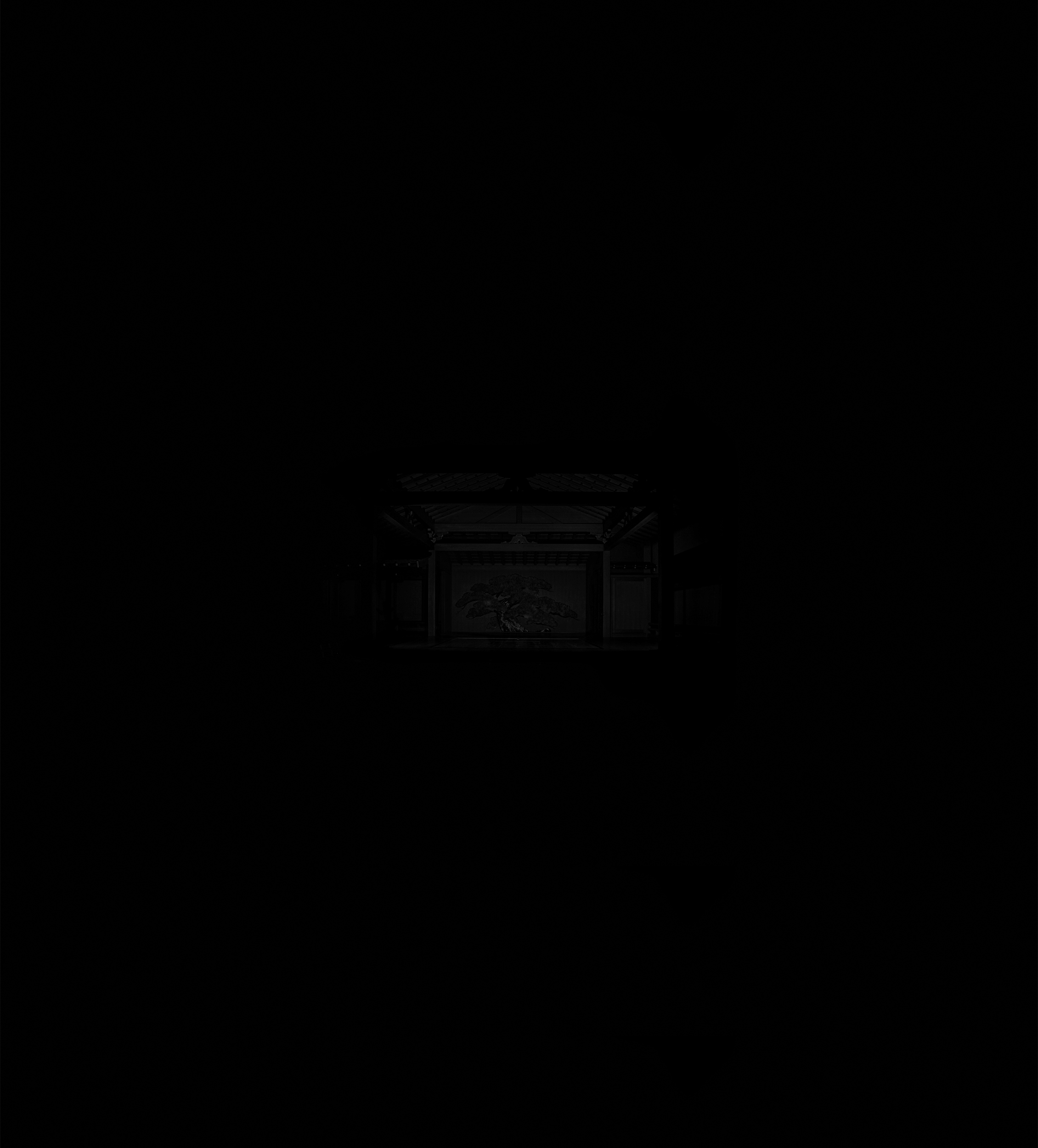 Phantosia (Shikkoku (EN: pitchdarkness)-noh)
2019, Instruction, Installation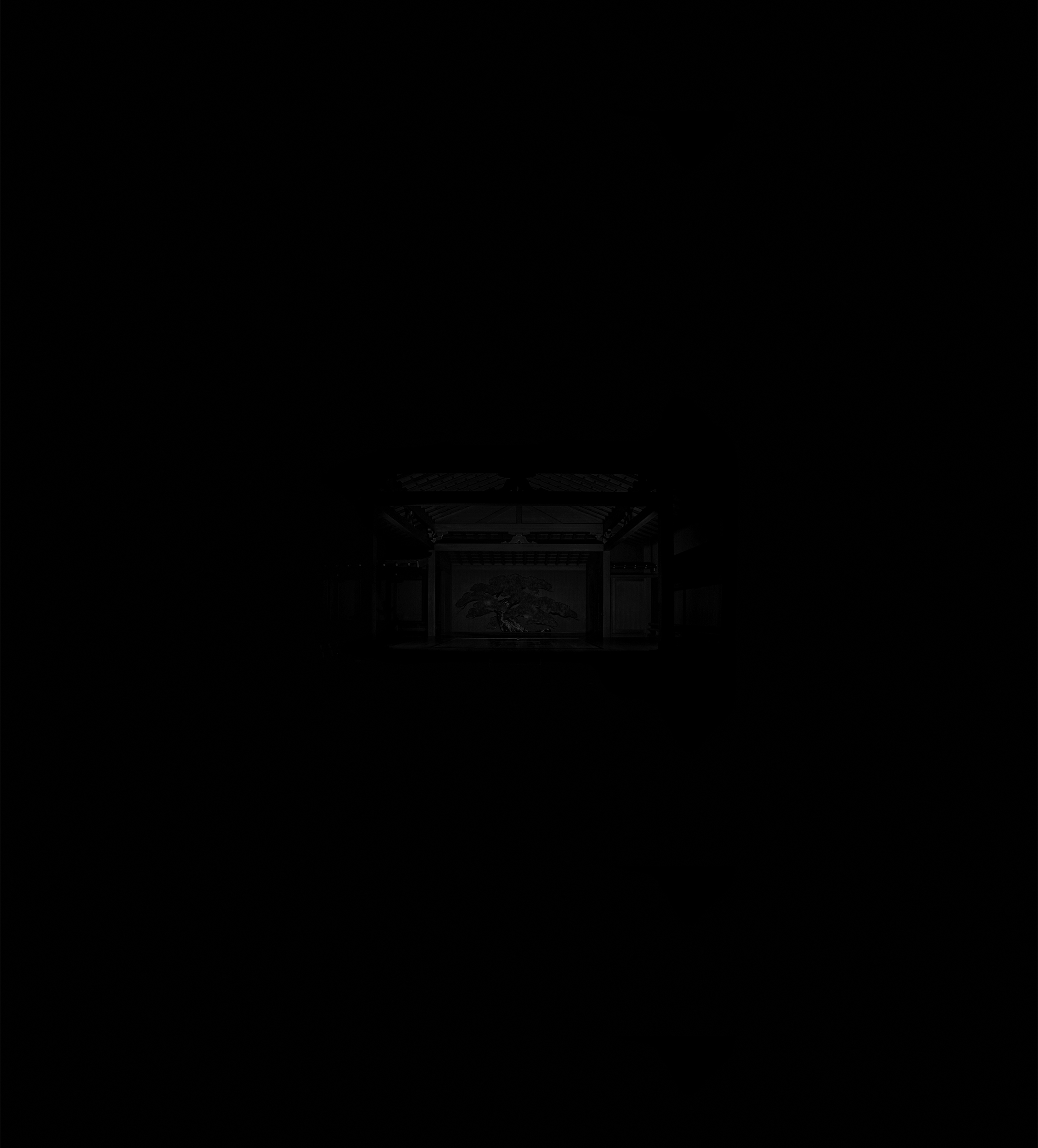 Phantosia (Shikkoku (EN: pitchdarkness)-noh)
2019, Instruction, Installation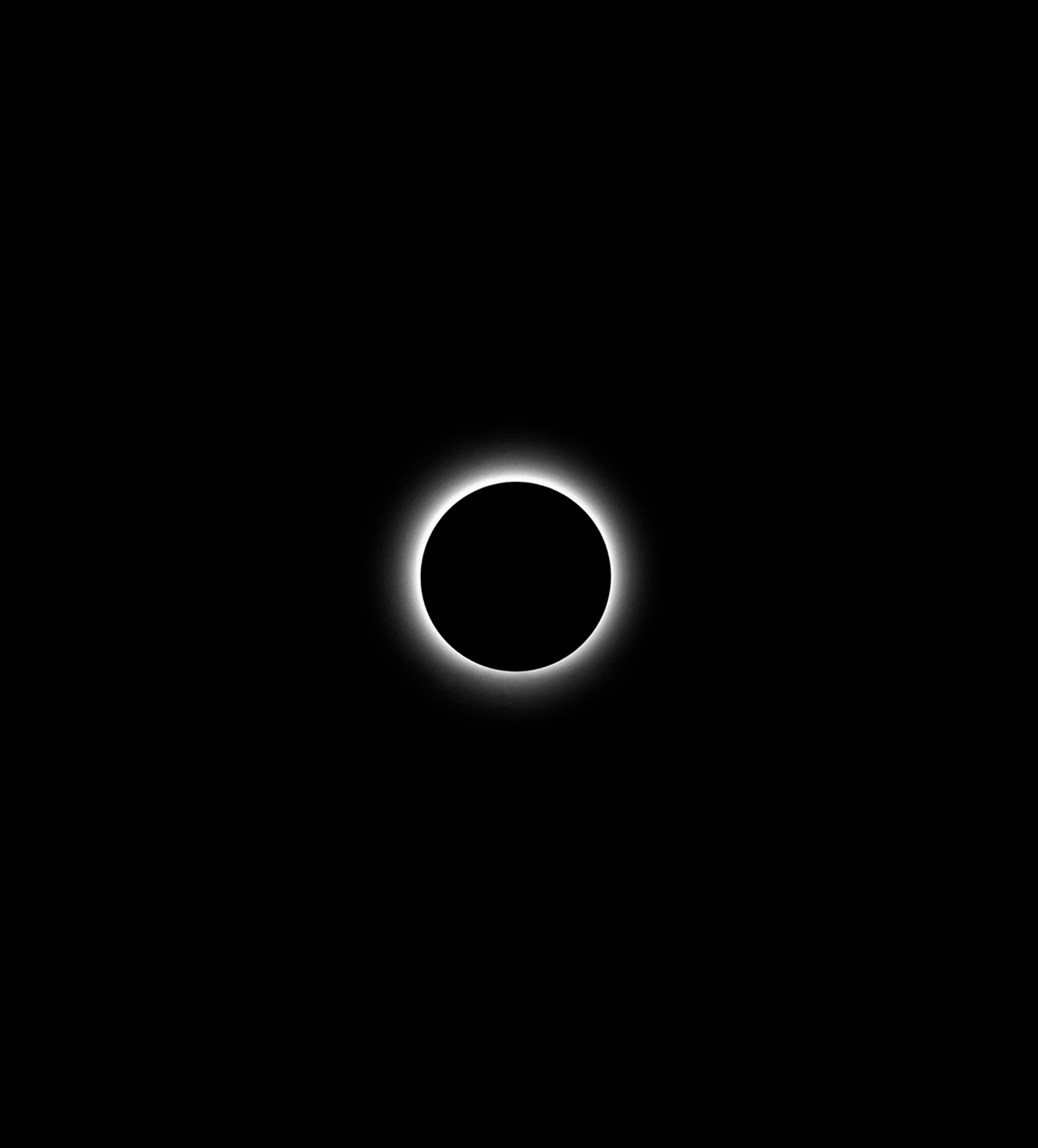 Phantosia (Shikkoku (EN: pitchdarkness)-noh)
2019, Instruction, Installation