Origin of Coincidence 2 (Object)
Agricultural Revolution 3.0
(Research project)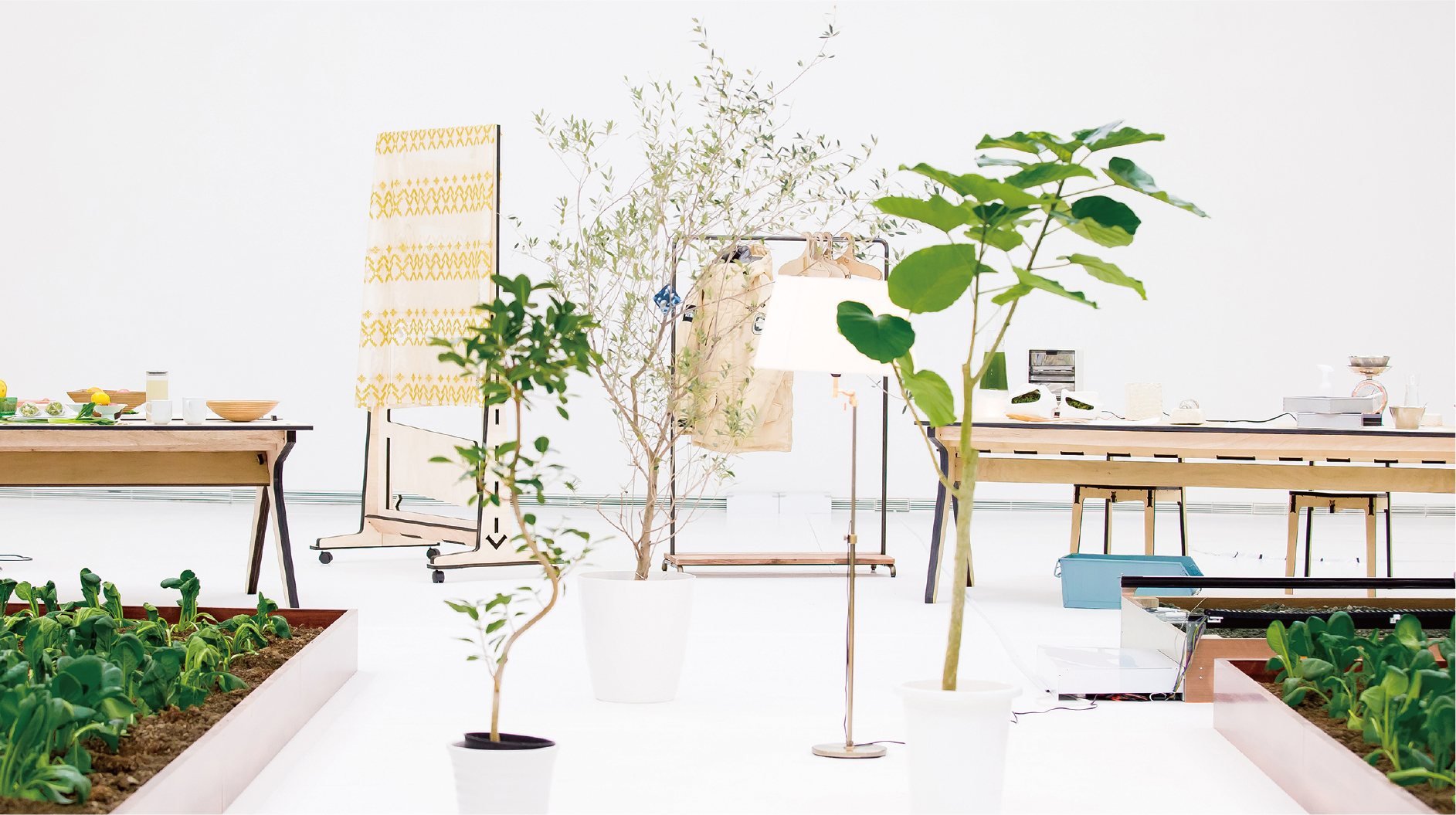 Outline
Small circulation/ecosystem, a small revolution
Space changing organically
A research project on agriculture, biotechnology and a new garden city.
This was held in multiple forms; research, installation and conversation.
Columbia University and University of Cambridge cooperated in the research and farmers, Wired, OMA NY, and more intellectual participated in the conference.
In the center of Shonai, Yamagata prefecture, with a long history of agriculture and a landscape of satoyama, we established a place growing organically.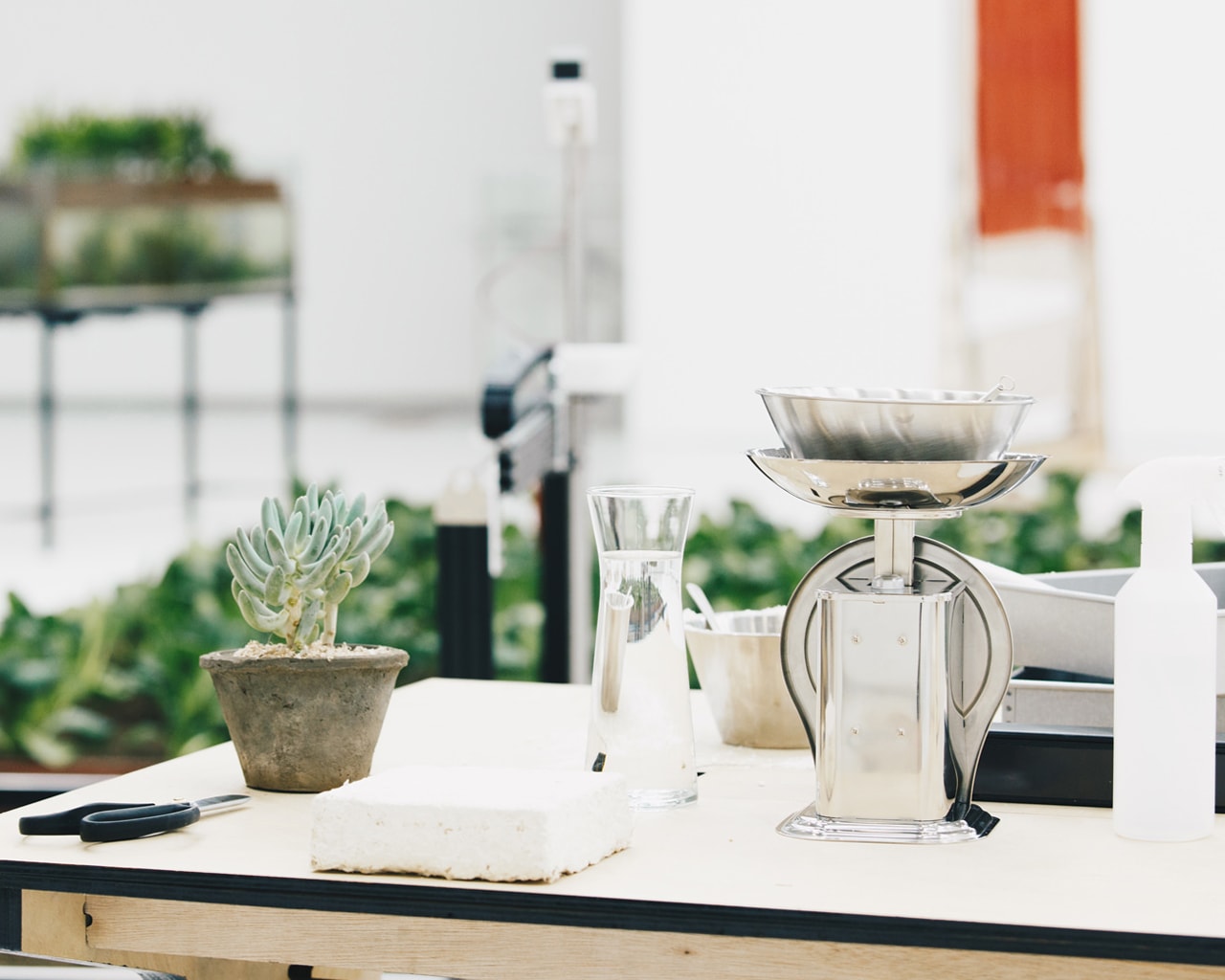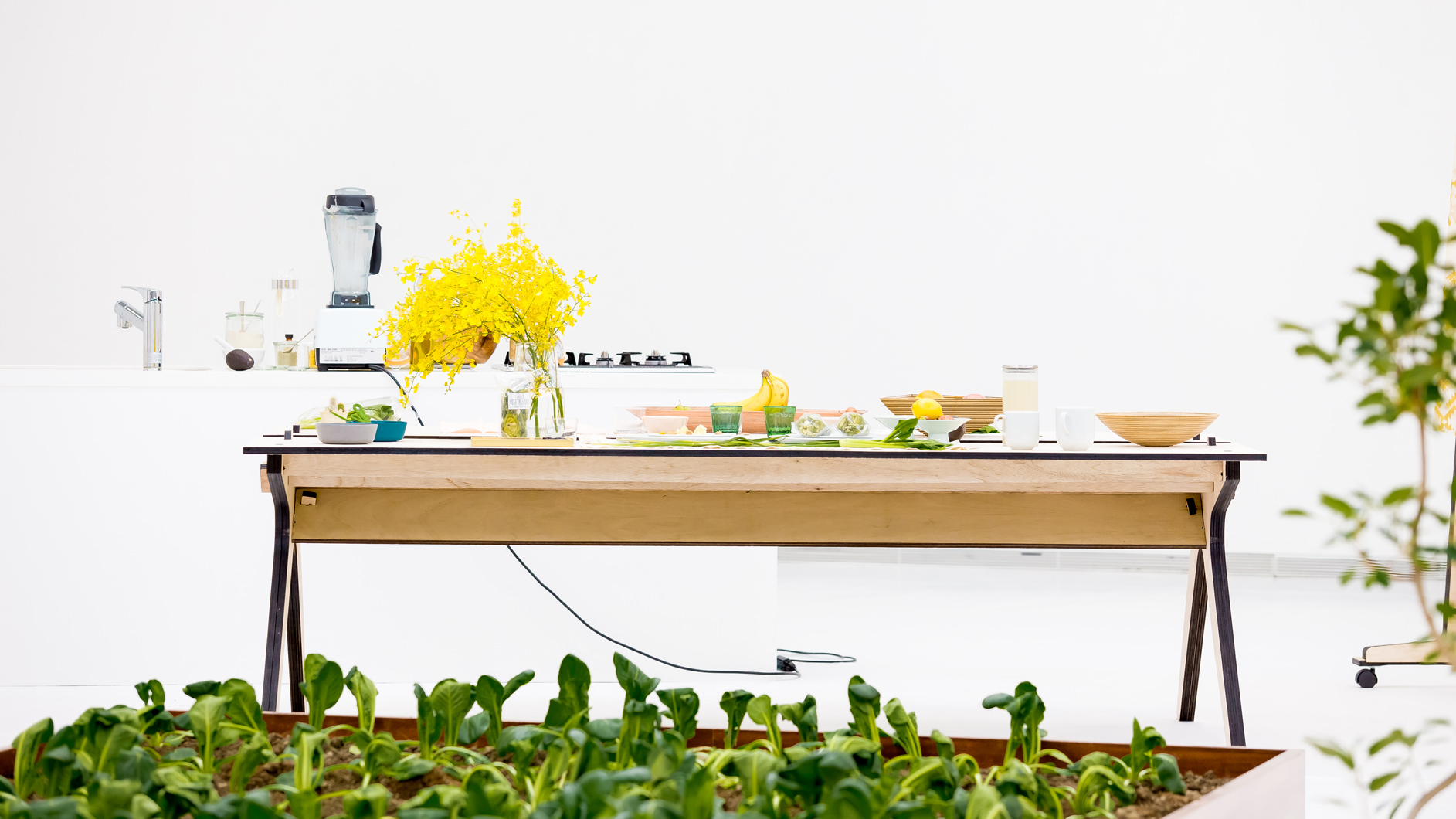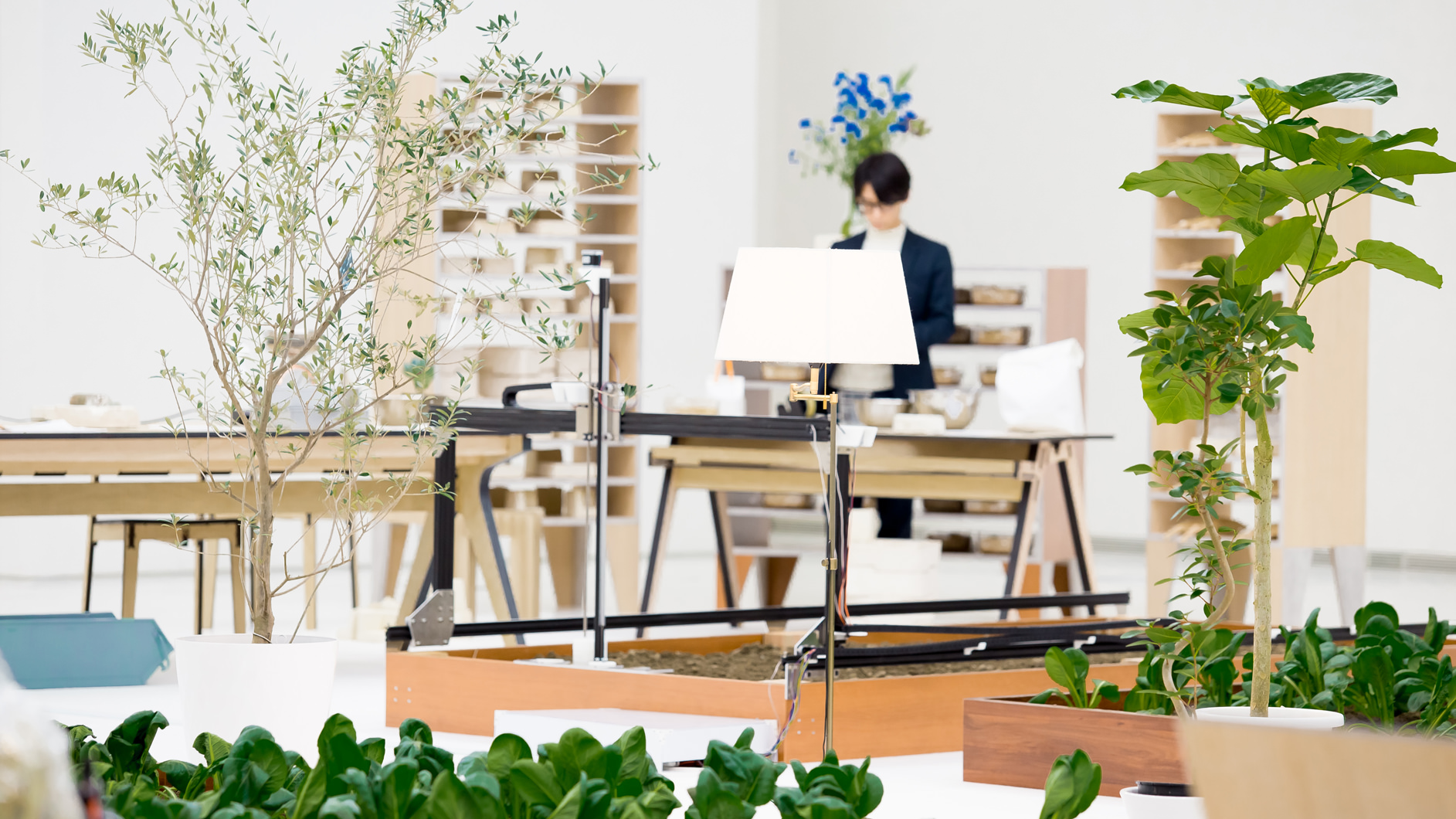 Research
and
Drawing
Through interview to domestic and overseas laboratories and researchers and companies developing new materials, we designed the definition. Based on thorough research and collected actual materials, we drew a design.
Not in the macroscopic/comprehensive/destructive city model but in a sequence of small cycles at a low perspective, we try a new model of revolution.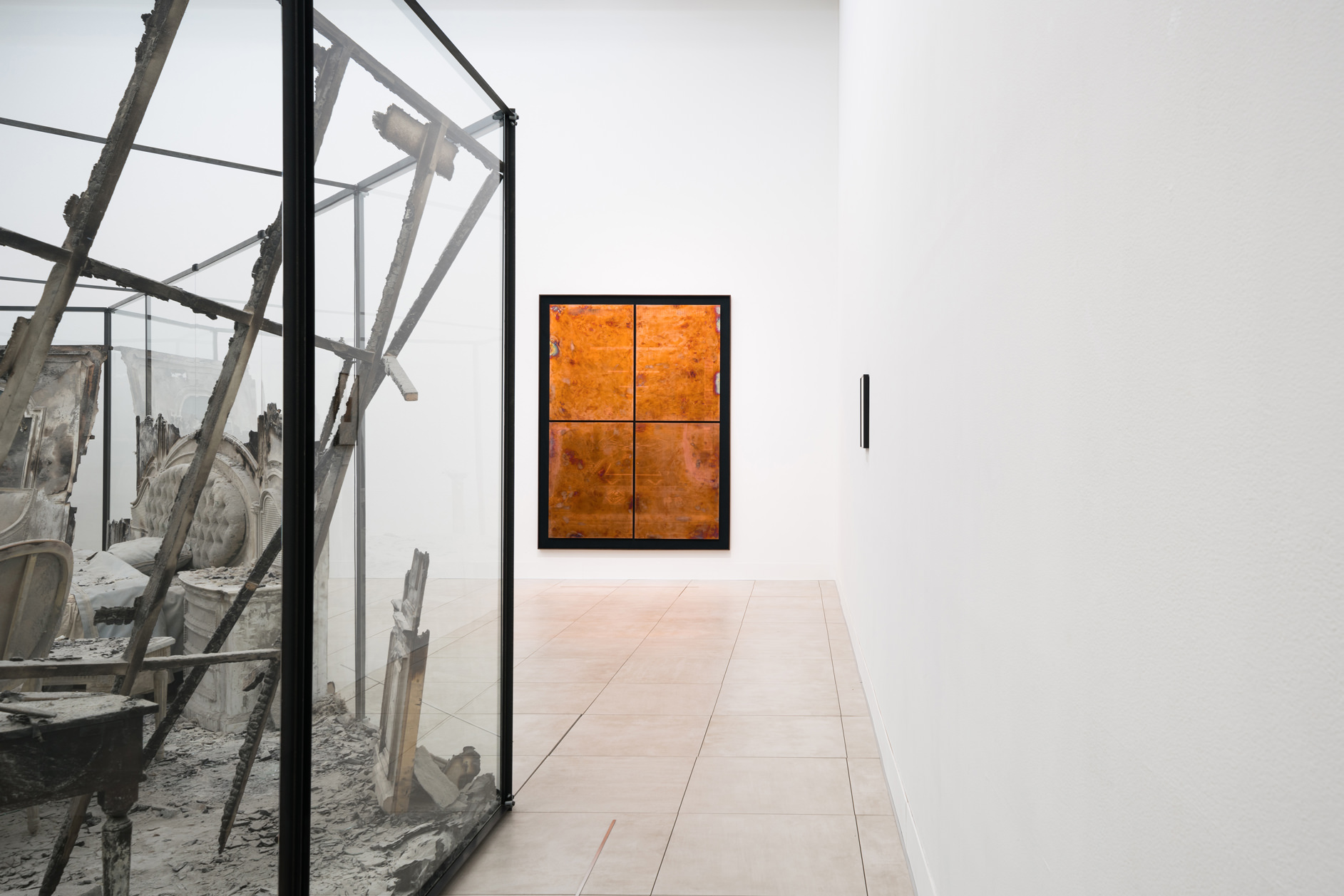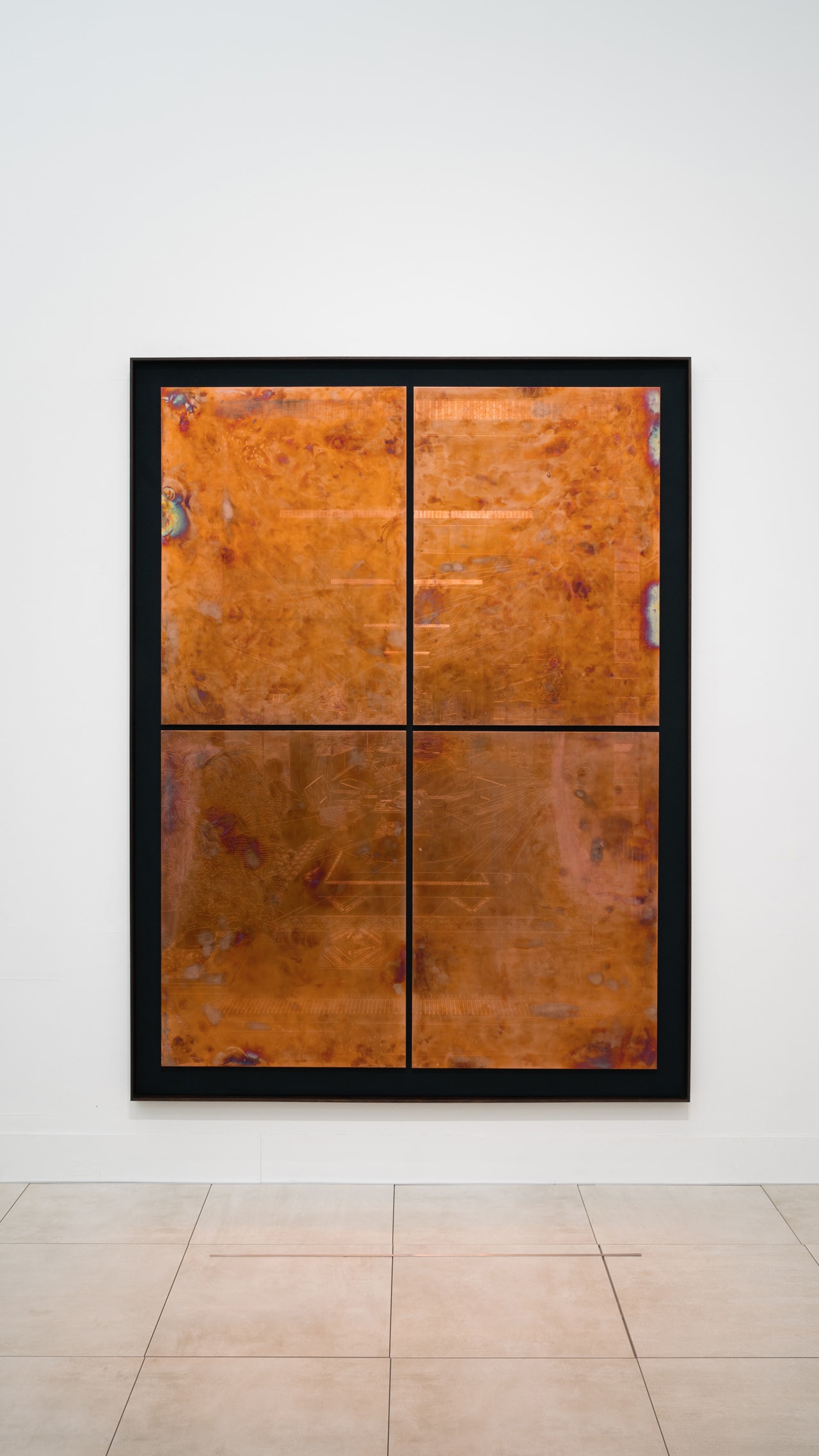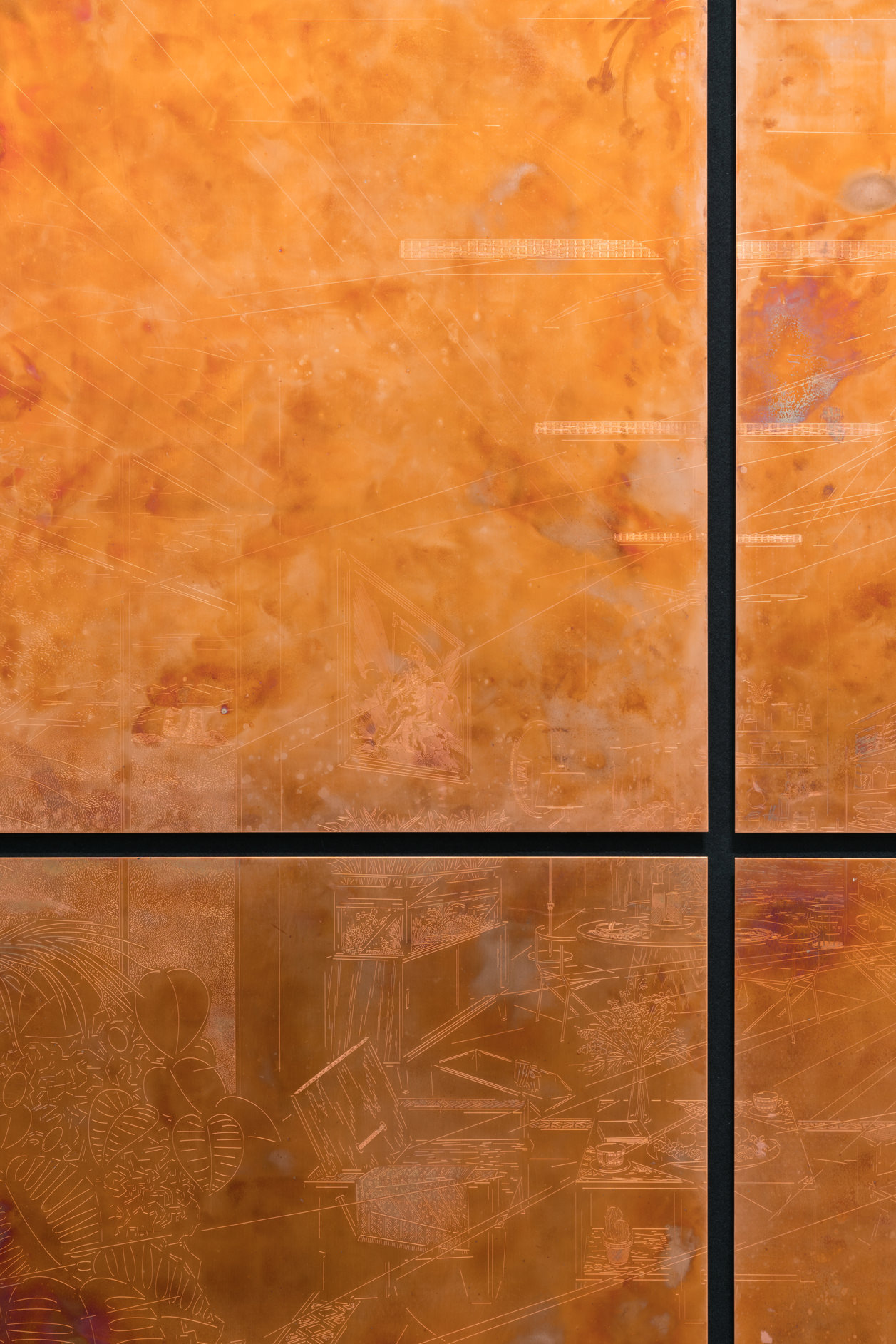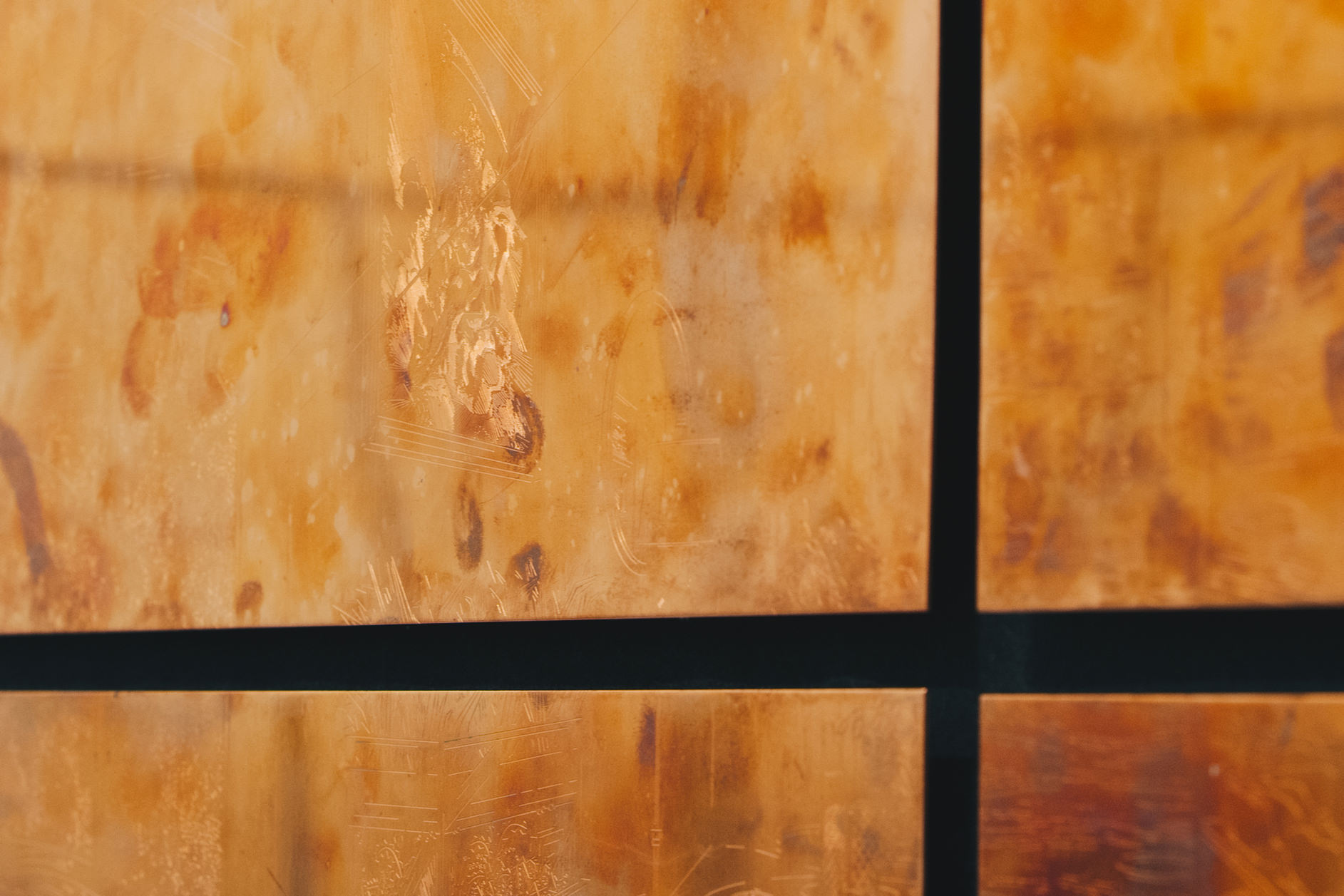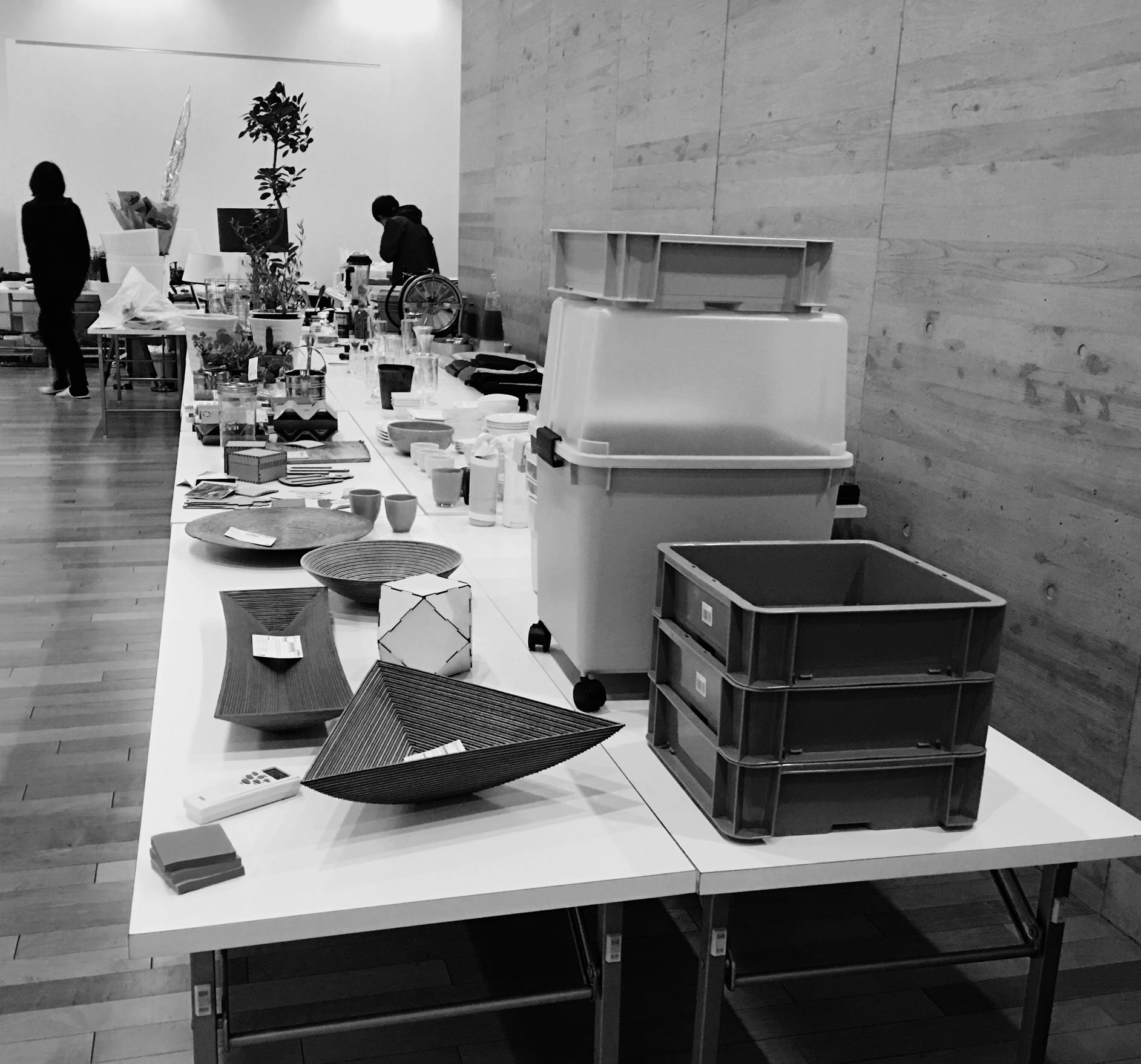 Living
Research
Space changing organically
The transforming space
We established a space organically changing correspondingly to research.
In this installation, furniture, clothe, lamp, food, materials which grow during session, and open sourced small agricultural machine were showcased as if it is from theatre or cinema. This work gave the visitors physical experience to travel around the thoughts.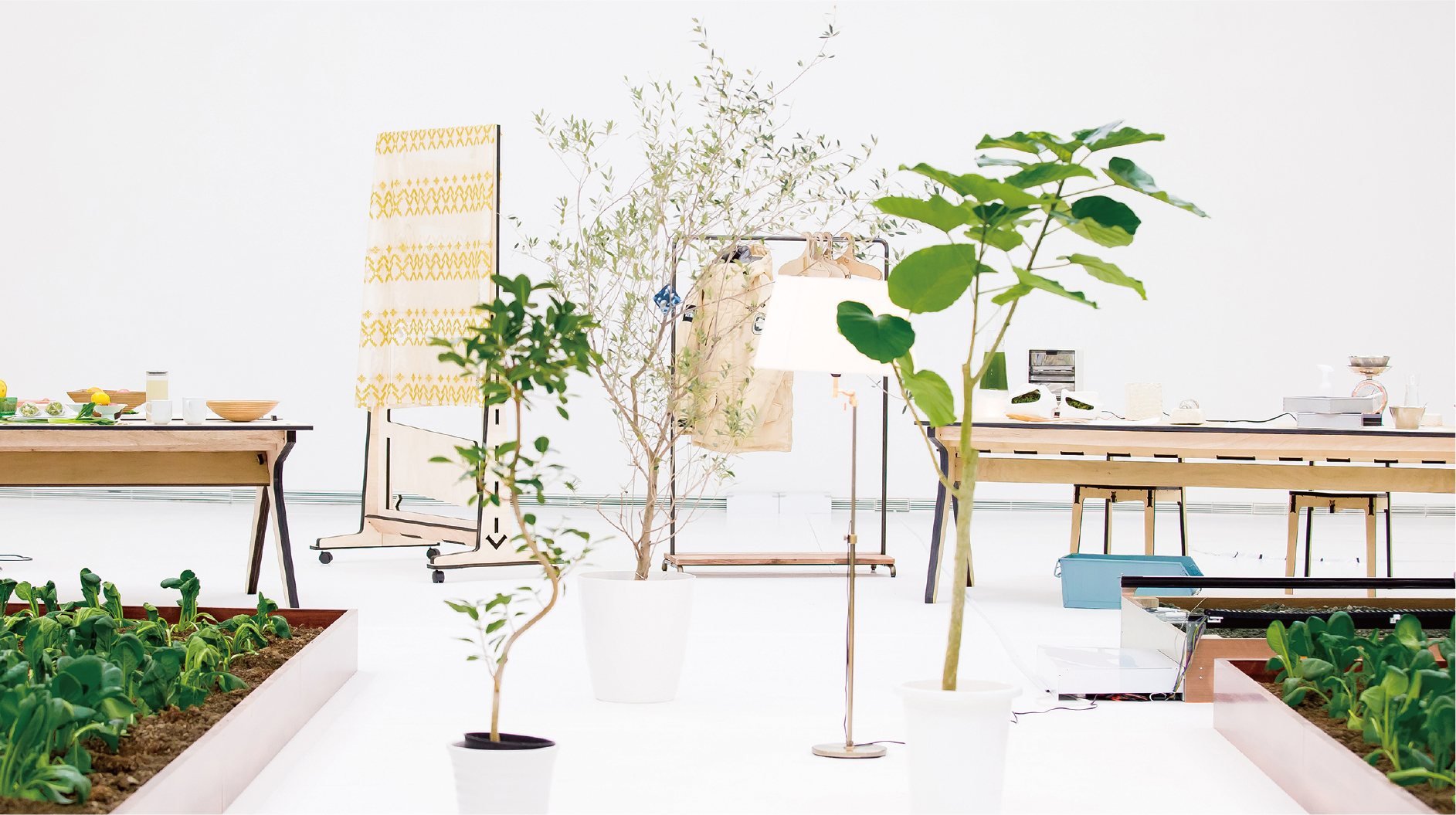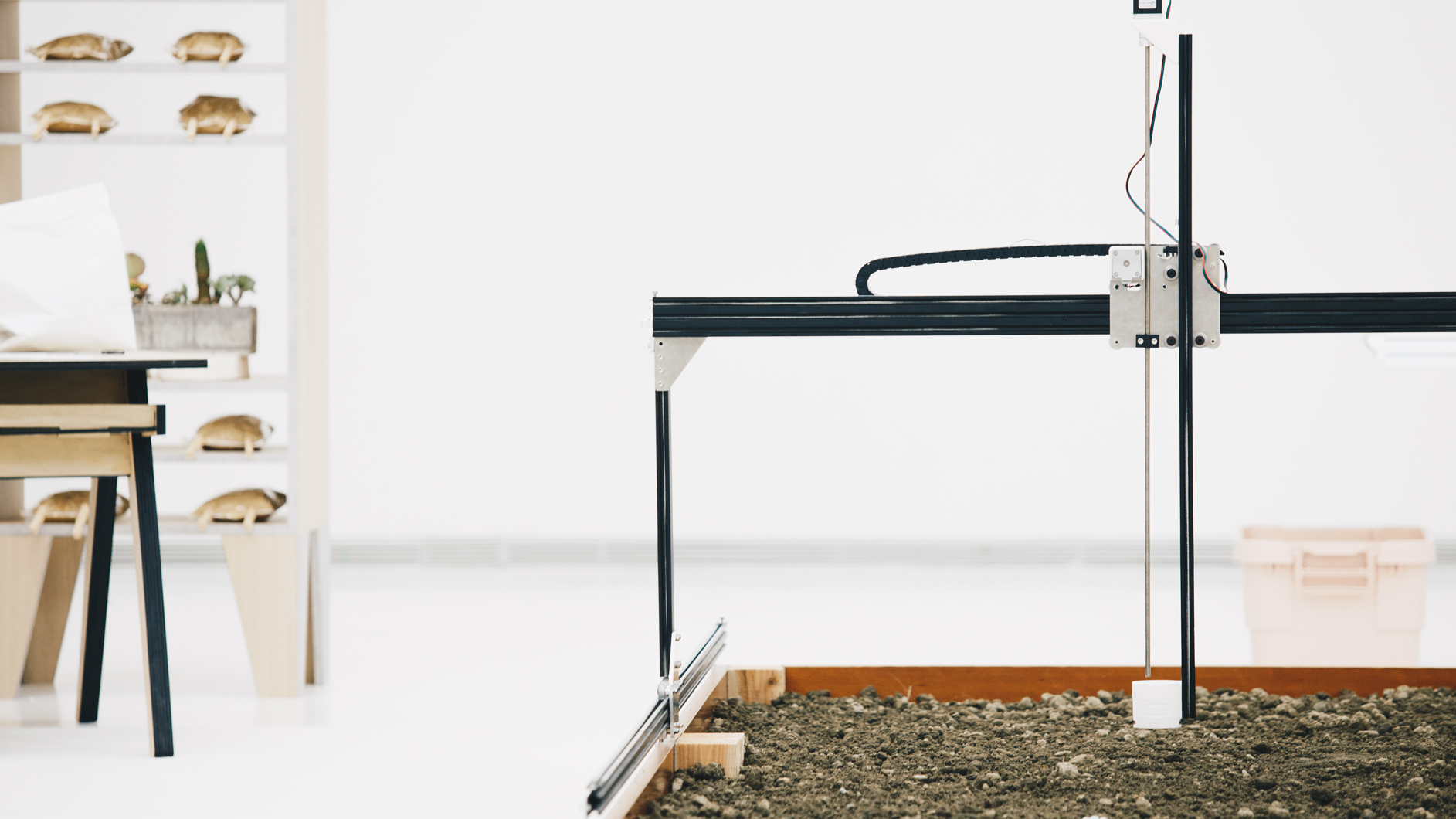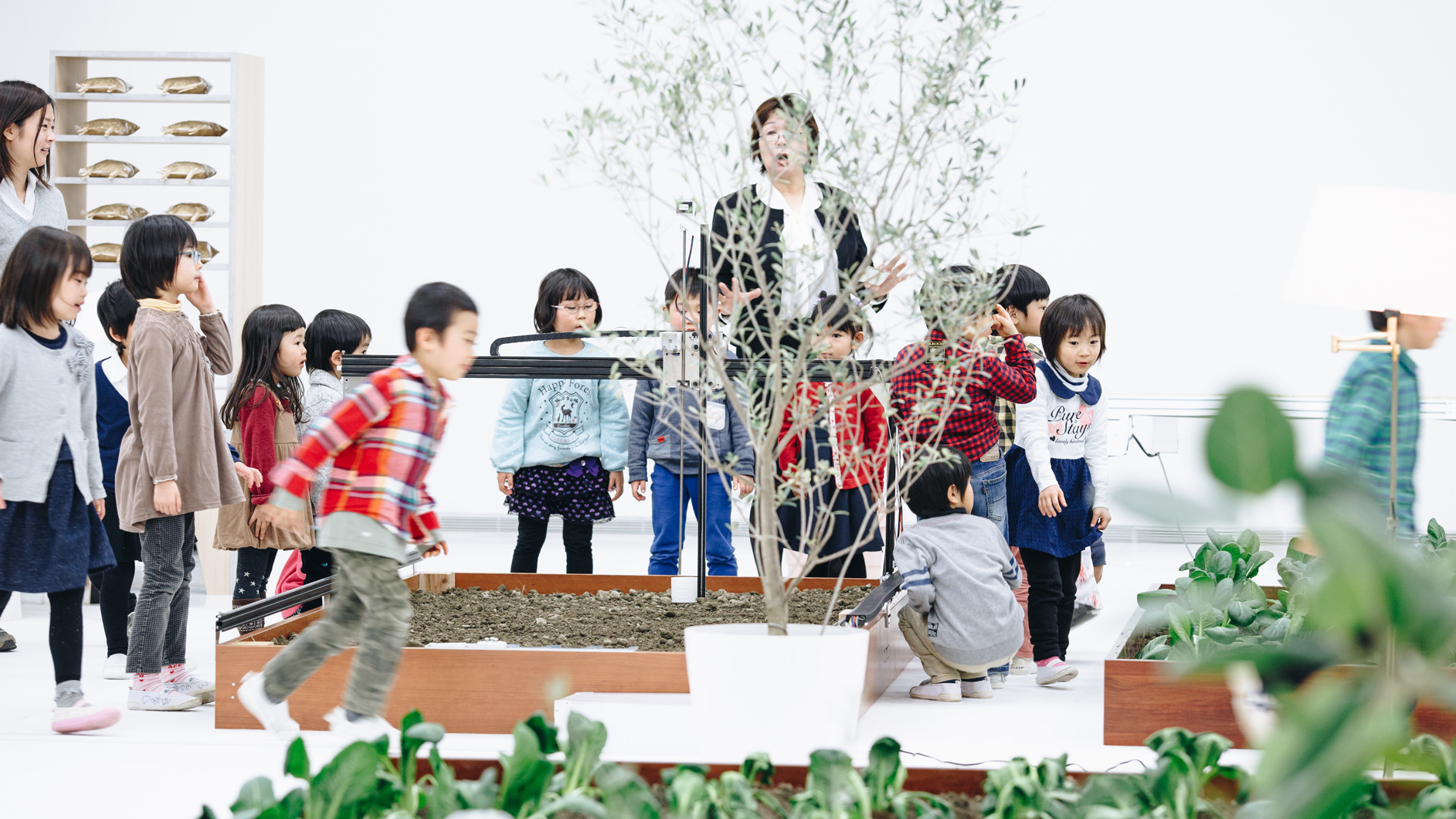 Living
Research
Conversation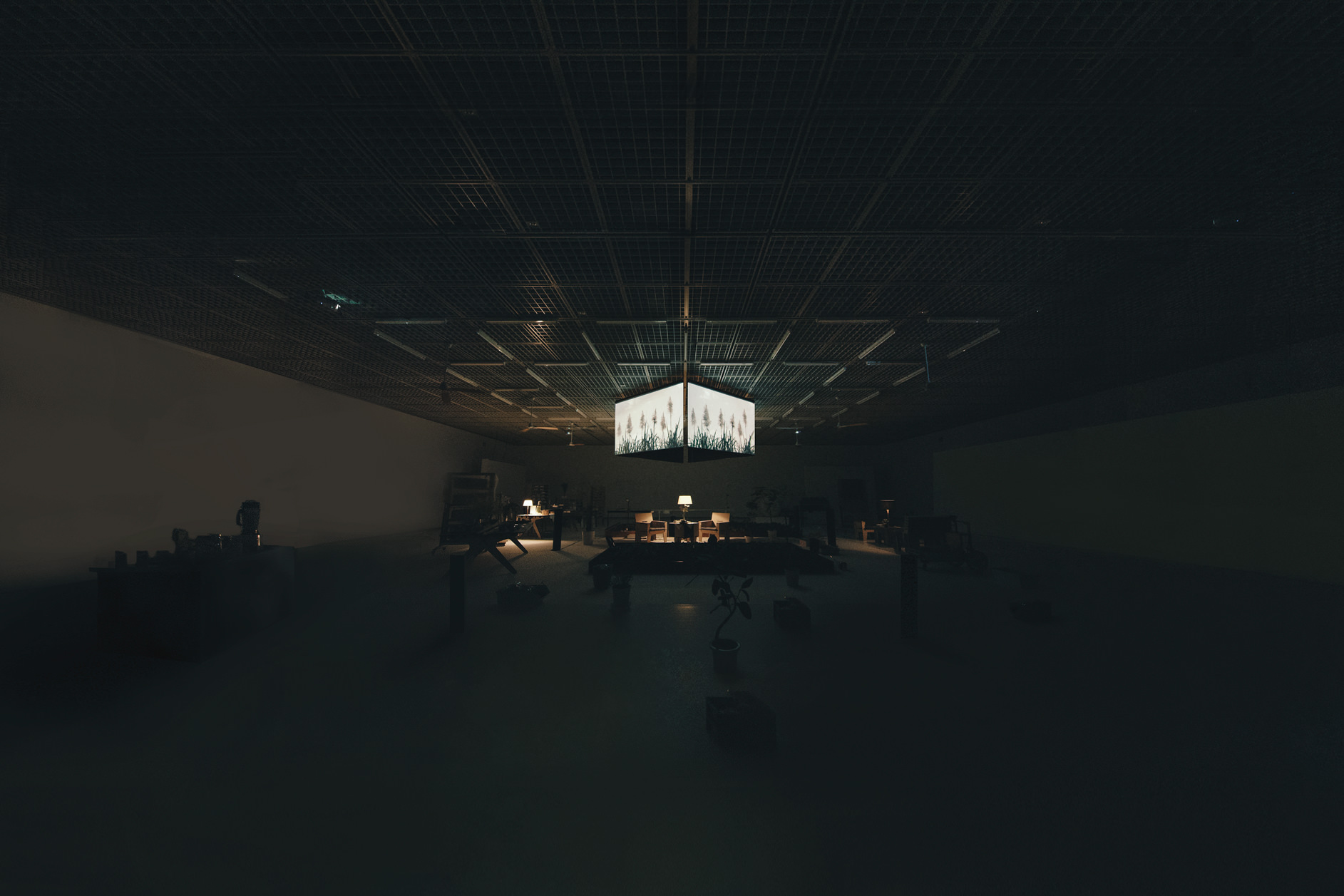 We held conference at the transformed installation space. Local farmers and various guests from Spiber Inc. which locates in Tsuruoka City and develops recombinant protein materials, OMA NY, Wired, 21st Century Museum of Contemporary Art, Kanazawa, and more discussed the possibilities of agricultural cities and the future direction in front of the local people.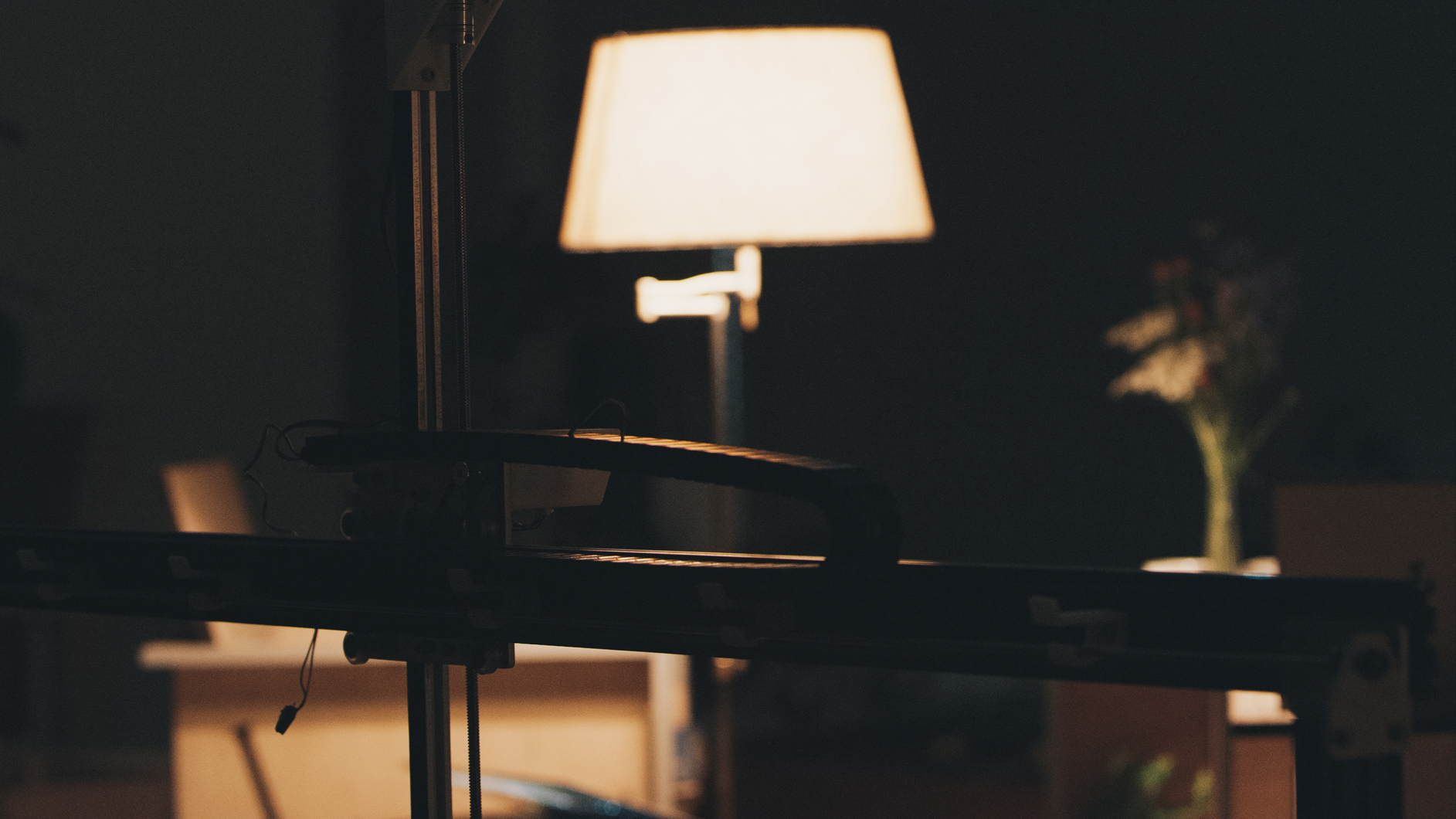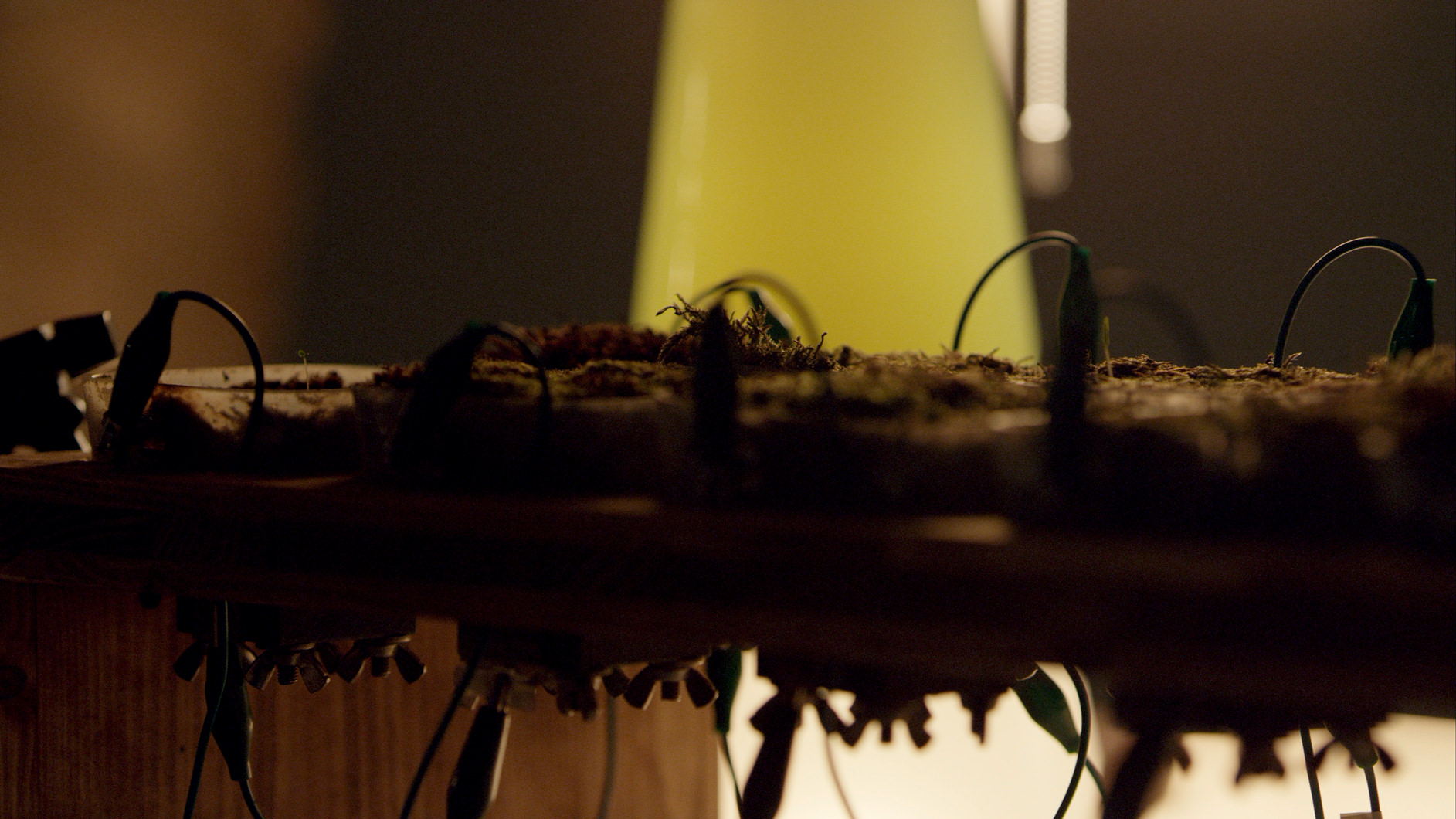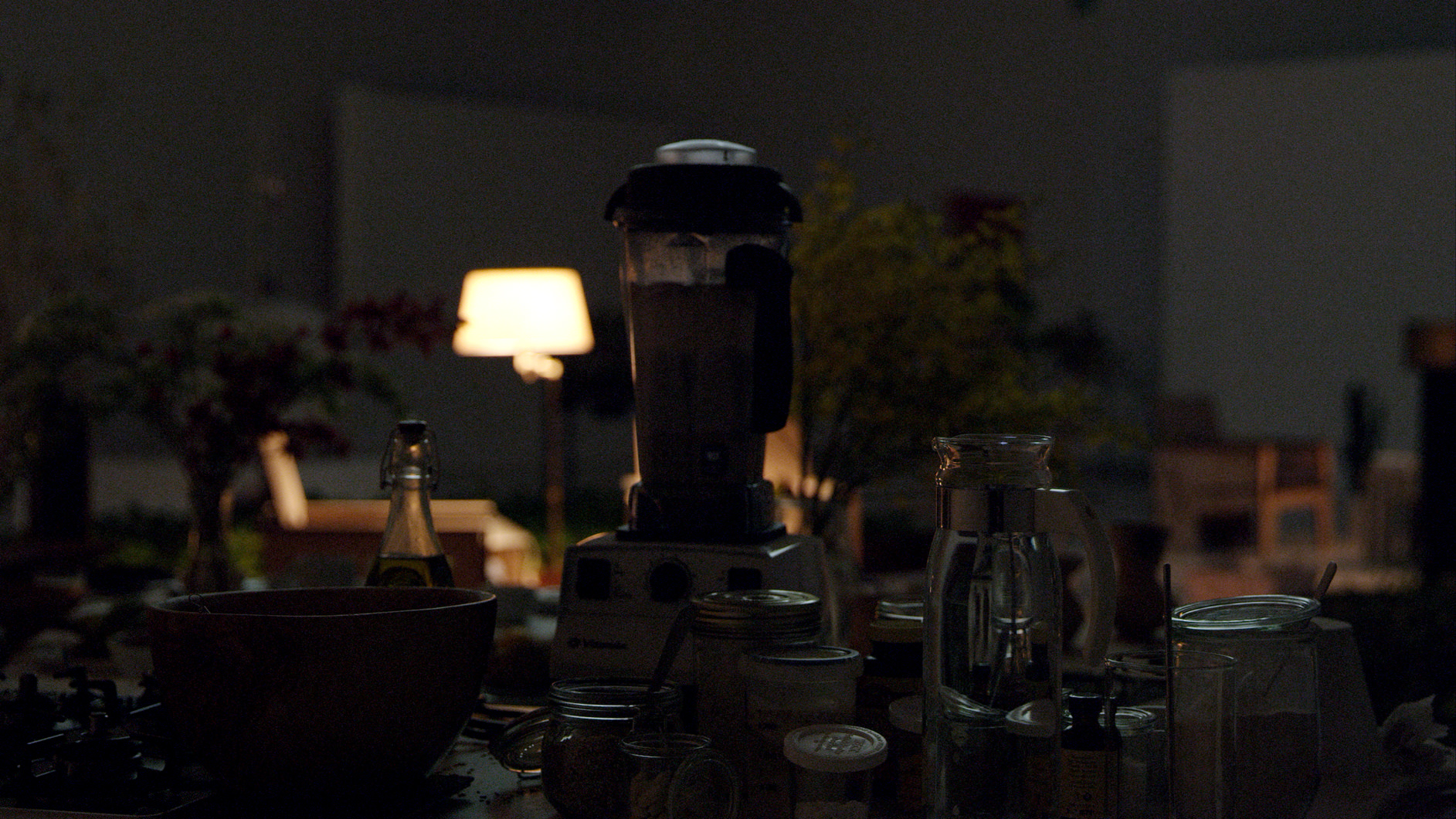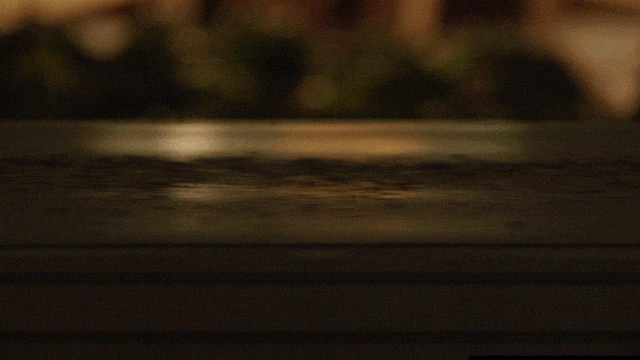 Selected Q&A
Q. Where was it held?
A. It was held in Tsuruoka city, Yamagata prefecture in Tohoku (northeast) area in Japan. Tsuruoka art forum that was used as a venue is Kunst Halle used mainly to live in.

Q. Why is it "3.0"? / Can I see the research and interview?
A. You can see the details of the concept and text from here, and a part of the interview here.

Q. To what extent are you involved?
A. We conducted research, defined the conference, constructed the project (what to do in the conference) and decided details.

Q. What is described in the design drawings in the picture?
A. In this exhibition, the blueprint of the practices in the project was shown. In these drawings, the sceneries which are not quite different from now. In "Model Room", a set of four drawings, a calm lifestyle and a room surrounded by clothes and furniture made from new materials were drawn with delicate lines. Most of the furniture and clothes drawn here are made from the new materials we actually found through our research. In the drawings, we can also see olives which were important as an oil crop from ancient times, rubber trees regarded as a new material for Europeans after processing, as well as motifs on agricultural myths.
These show a peaceful future different from technology dystopia. The "model" minutely carved on a copper plate rises faintly behind the reflection of copper.


More Question
Mail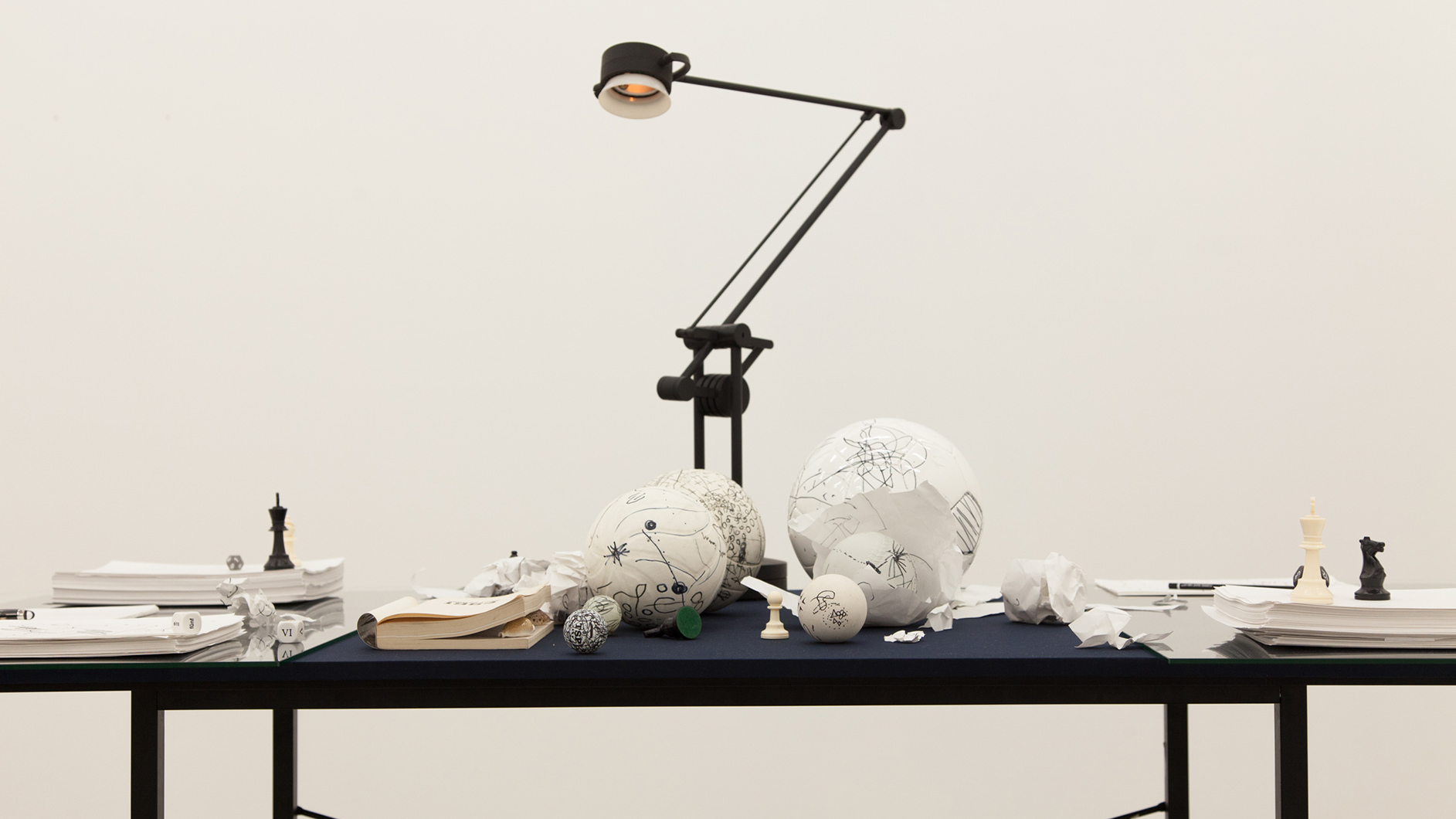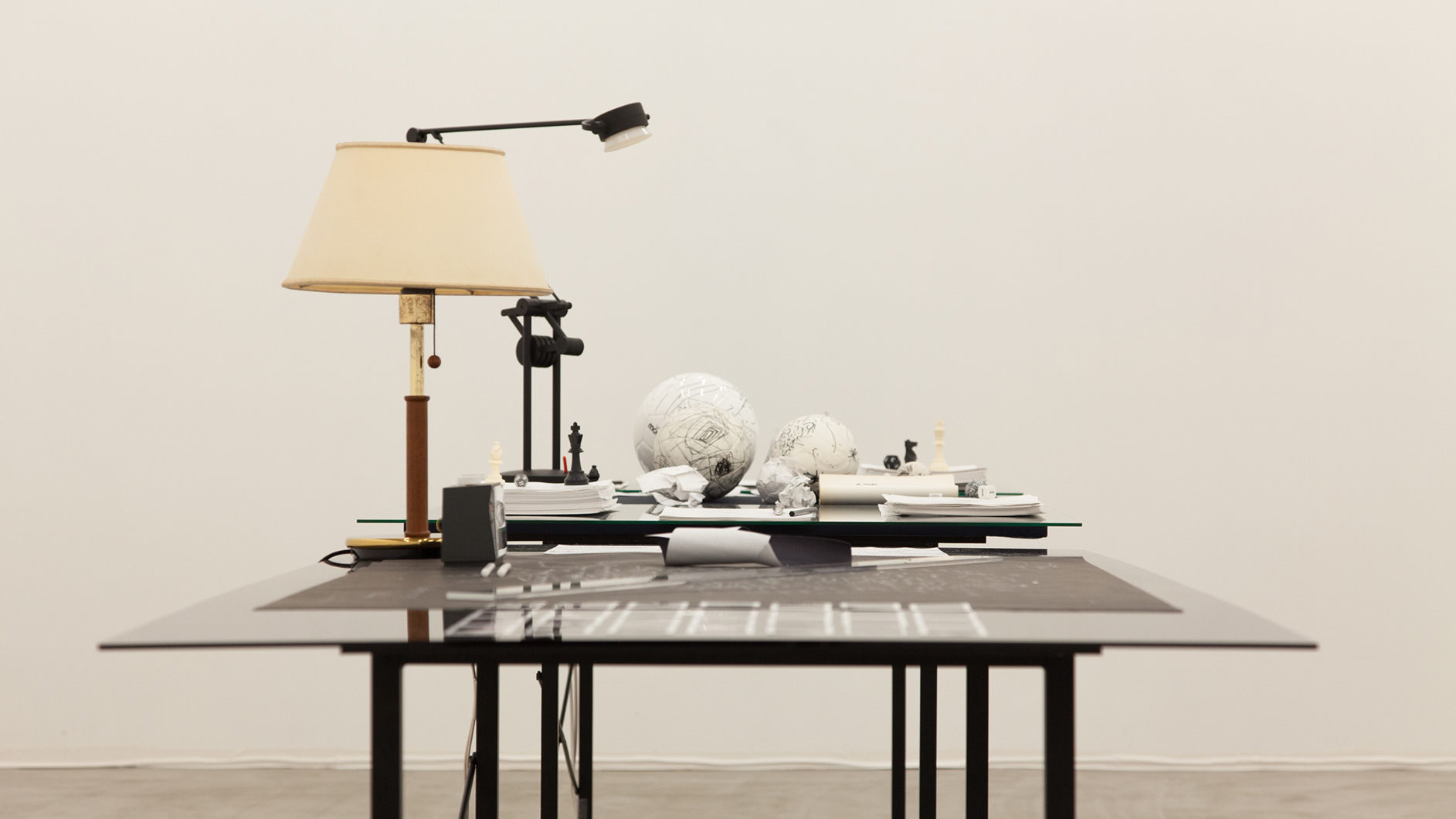 Mr.Tagi's room
What makes this project distinctive is that "this imaginary story creates side-effects in our real life". The "prop" created in this series of work was employed by elementary schools and international school for their educational source and one of the events of sports day.
---
About how sports/kinetic collectives should exist
A distinctive research project to pursue the history of sports.
This is a research project on the history of sports conducted by cooperating with various academic societies for about one year. Here the way how sports/collective movement should be is explored.
This series consists of multiple chapters;
1. An installation and archive of the room of " a fictitious doctor "/2. Workshops/ 3. Products

A part of the room of "the doctor". There are desks, shelves, and his collections such as motifs and books lining up. With an archive and a video, the viewers trace the scattering keywords including the origin of chance, probability and time—or territory, stadium—, dialogue, exchange, group, gender etc.
Detail